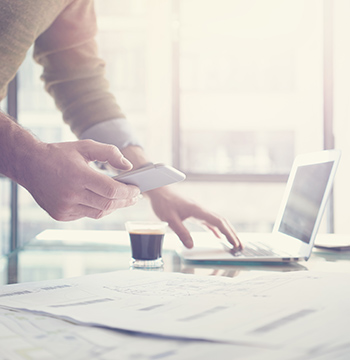 Product data entry for your online stores
Our talented teams have been using the latest technology to provide you with amazing services at very competitive prices. We study every project requirements with enthusiasm and put-in their best efforts to produce timely delivery in accurate form whether the project is large scale or small scale.
Please email us or call us and we will be most glad to speak with you about how we could best address your requirements.
E: info@ecommercedatasolution.com

Hire Data Cleansing / Enrichment Services
Expert Team
GET IN TOUCH
Data Cleansing / Enrichment
You may have data that needs a predictable configuration keeping in mind the end goal to be usable. We can institutionalize those fields. Your data may be crudely composed and hard to get to. We can re-arrange the data to your determinations. Put this cleaned data into a custom inquiry based database and now your data will truly begin to sparkle.
Spelling: Spell checkers cannot do everything. Ecommerce data solution can confirmation your records and make the required redresses.
Institutionalization: You may have numerous wellsprings of data records with fields in distinctive request or named in an unexpected way. Ecommerce data solution can place everything in its fitting place and merge all your documents.
Standardization: Ecommerce data solution can take your level record and make a social database structure.
Data Validation: Ecommerce Data Solution can plan projects as per your prerequisites to accept your data. Utilizing mechanized techniques, for example, a data lexicon or an application utilizing acceptance rationale, we can verify you have clean and valuable data. We likewise give data confirmation administrations.
De-Duplication: Ecommerce data solution can erase or fuse your excess data making your records littler and more precise.
Catching & Removing Errors and Inconsistencies: We can look your data according to your necessities to search out issues inside your data.
Data Analysis and reporting: Through creating tweaked inquiry based databases, Ecommerce data solution can give definite reports and data dissection. Inquiry based reporting gives access to data according to the client's particular prerequisites.
" Discuss your Project with Us:" By Outsourcing Data Cleansing Services to Ecommerce Data Solution, you can get an advantage of skilled resources, in-depth industry knowledge and many years of experience. Outsource your Data Enrichment business to us and concentrate on core business activities.

Please get in touch with us at info@ecommercedatasolution.com to know more about our services.