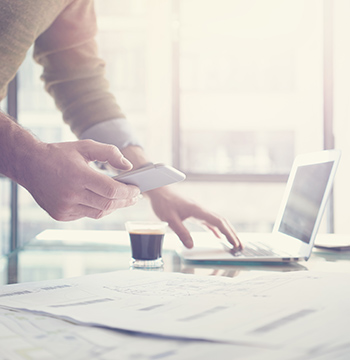 Product data entry for your online stores
Our talented teams have been using the latest technology to provide you with amazing services at very competitive prices. We study every project requirements with enthusiasm and put-in their best efforts to produce timely delivery in accurate form whether the project is large scale or small scale.
Please email us or call us and we will be most glad to speak with you about how we could best address your requirements.
E: info@ecommercedatasolution.com

NetSuite Product Data Entry
At Ecommerce Data Solution item transfer services, we offer consecutive Net suite item stock association for possess, regulate and produce your online store. Our talented Net suite item data entry groups have 8 years of practice in including, supervision and redesigning item data absolutely. Our aggregate hang on Net suite back office services with quick turn framework permit you to concentrate on center business activities.
Net suite Catalog Management results and services
Our Net suite Catalog Management results and services contain the accompanying.
Adding up, redesigning and cutting items
Supervision classes or sub-classifications
Set transfer and redesign
Configuring characteristics simple or gathering items
Making item correlations
Adding up item suggestions
Product clarification advancement
Attractive item photographs
Create item folio Meta labels
Organize handling backing
We offer a far reaching mixed bag of Net suite item database administration together with item data entry, items gathering transfer, item particulars advancement and so forth.
Our groups have capacity to include most points of interest of every item, for example, given name, model, sum and so on.
To give your demographic a tremendous visual experience, we show Net suite item picture altering services together with photograph change, resizing and so forth.
We present adaptable evaluating models with the goal that you can retreat with one that suits you better and we battle hard than delight our client.
Ecommerce Data Solution services is 24/7/365 available for your Net suite item transfer services
At ecommerce data solution, we comprehend the essentialness of value and time. Not just we give you end-to-end Net suite back office administrations, yet we do it with fast turnaround time. Our experts have aptitude in making Net suite Product Catalog by either pulling data from the produces' site or the printed list outfitted by you.
" Discuss your Project with Us:" By Outsourcing Netsuite Data Entry Services to Ecommerce Data Solution, you can get an advantage of skilled resources, in-depth industry knowledge and many years of experience. Outsource your Product Upload Services business to us and concentrate on core business activities.

Please get in touch with us at info@ecommercedatasolution.com to know more about our services.