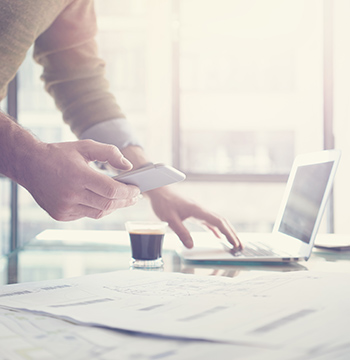 Product data entry for your online stores
Our talented teams have been using the latest technology to provide you with amazing services at very competitive prices. We study every project requirements with enthusiasm and put-in their best efforts to produce timely delivery in accurate form whether the project is large scale or small scale.
Please email us or call us and we will be most glad to speak with you about how we could best address your requirements.
E: info@ecommercedatasolution.com
Zen Cart Development Services
Zen Cart Web Design
GET IN TOUCH
Zen Cart Development Services
Zen Cart is a proficient online store administration and shopping cart solution. Zen Cart is open source and free of expense. A standout amongst the most influential ecommerce frameworks, Zen Cart is PHP-based and makes utilization of Mysql database and HTML segments. A decent backing for multi-dialect and multi-cash transactions, Zen Cart is accessible for nothing utilization under the GNU General Public License.
Comprehensive portfolio
Extensive experience to oversee on-time and on-plan conveyances
Dedicated group holding the latest data about the Zen Cart development solution
Project administration with solo touch point completely through Zen Cart development and post conveyance
SEO perfect Zen Cart store outline and development
" Discuss your Project with Us:" By Outsourcing Zen Cart Development Services to Ecommerce Data Solution, you can get an advantage of skilled resources, in-depth industry knowledge and many years of experience. Outsource your Zen Cart Web Design business to us and concentrate on core business activities.

Please get in touch with us at info@ecommercedatasolution.com to know more about our services.